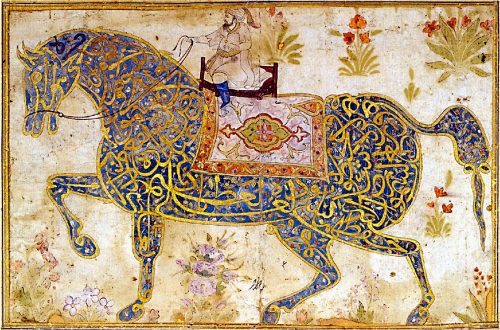 Mission Statement
The Society for the Study of Muslim Ethics (SSME) is a scholarly association dedicated to advancing intellectual inquiry in Muslim ethics, including the relation of Muslim ethics to other ethical traditions and to social, political, and economic problems. The Society supports academic work in both philosophical and applied ethics, historical as well as contemporary issues. The Society also aims to promote the teaching of Muslim ethics in colleges, universities, and theological schools, to improve understanding of Muslim ethics in the broader society through publications and other educational activities, and to provide a community of discourse and debate for those engaged professionally in the study of Muslim ethics.
History
The SSME was formally incorporated in August 2009. It emerged from the Working Group on Muslim Ethics that was created in 2003 by members of the Society of Christian Ethics, led by Professor John Kelsay of Florida State University. This working group met annually at the conference of the Society of Christian Ethics and the Society of Jewish Ethics until the decision was made in 2008 to expand the group into a separate organization partnered with the other two societies.
Membership Criteria
Membership in the Society is open to persons in the following groups: (1) college, university, or seminary teachers of Muslim ethics; (2) persons teaching in similar institutions in other fields who are concerned with the relation of Islamic ethics to their subject matter; (3) persons whose full-time professional work in religious, government, social institutions or elsewhere is related to the purposes of the Society. Candidates for membership must have at least one of the following: a Ph.D. or equivalent degree, scholarly publications in religious ethics, or a full-time teaching position in ethics or related fields in an accredited institution of higher learning. Doctoral students in ethics or related fields may become members of the Society upon matriculation into a doctoral program. The core membership will be drawn from North America and Europe, but the Society encourages scholars from around the world to join.